Girl With A Pearl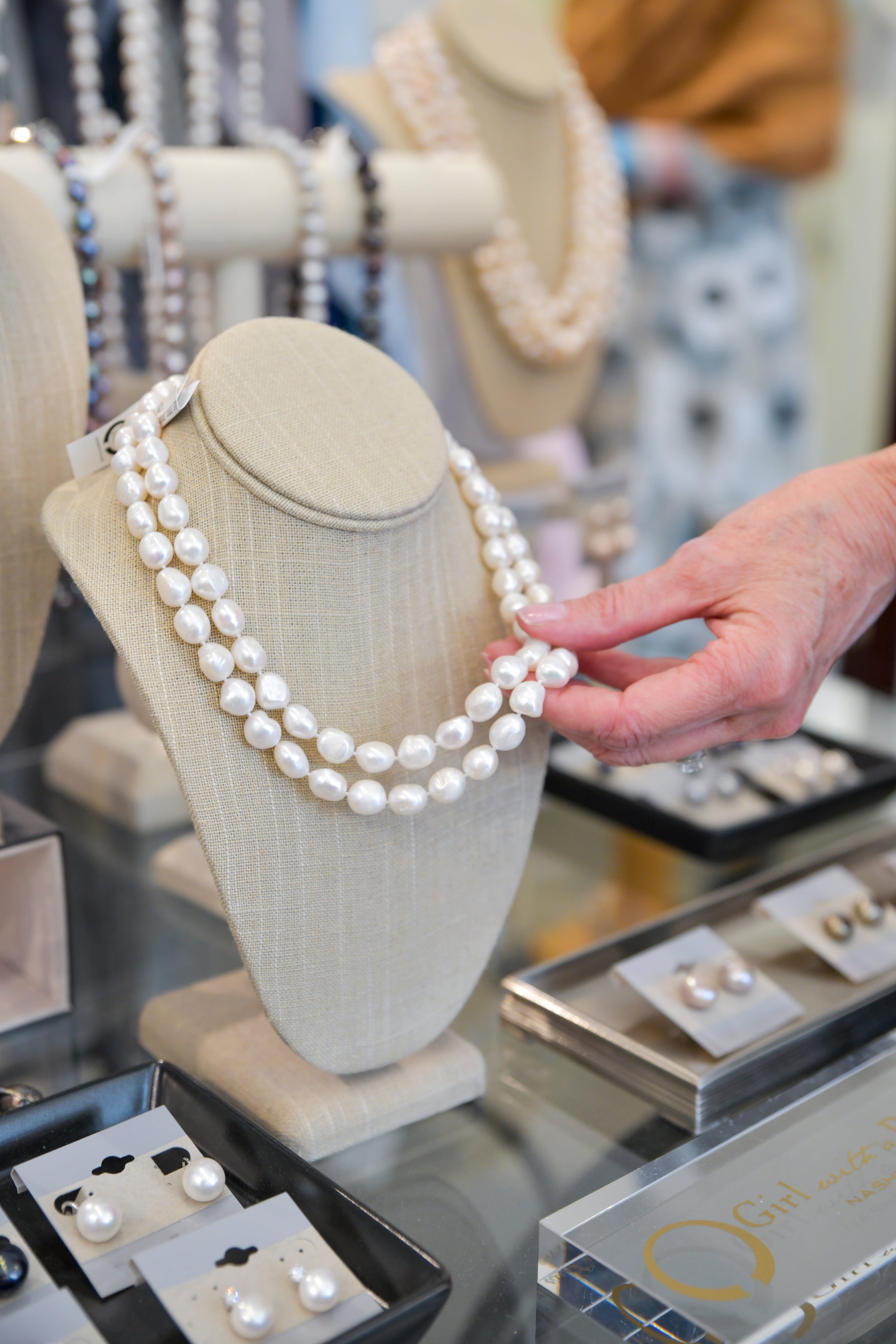 Adorn yourself with the captivating allure of the "Girl with a Pearl Necklace." Inspired by the iconic painting, this exquisite necklace channels the essence of timeless beauty and artistic elegance. A lustrous pearl, reminiscent of the girl's own, takes center stage, suspended gracefully from a delicate chain.
The necklace captures the enigmatic charm of the artwork, infusing it with a modern twist. Crafted with meticulous attention to detail, the "Girl with a Pearl Necklace" becomes a wearable masterpiece, a symbol of grace and sophistication.
As you wear this necklace, you carry a piece of artistry close to your heart, a connection to the past that seamlessly merges with the present. Elevate your style and embrace the mystique of the "Girl with a Pearl Necklace," an embodiment of art, beauty, and timeless allure.